Aylesbury Couriers
Courier Drivers Needed
Do you own your own Van?
Are you self employed and have 'Goods in Transit' insurance?
THEN WE COULD HAVE JUST THE OPPORTUNITY YOU'RE LOOKING FOR!
We are looking for reliable local courier drivers who have a positive attitude, enjoy working on their own, meeting new people & enjoy driving.
Apply today to become part of our growing courier team, delivering packages and great customer experiences. Just complete the form below and a member of Aylesbury Couriers team will be in touch. (Fields marked with a * are required.)
Need more information? Give our team a call they'll be more than happy to help
Phone:
0800 246 5966 | 07734 050 007 | 07999 963108.
Get in Touch about Courier Driver Opportunities
WHATEVER NEEDS DELIVERED
Our  Courier Drivers Have Got It Covered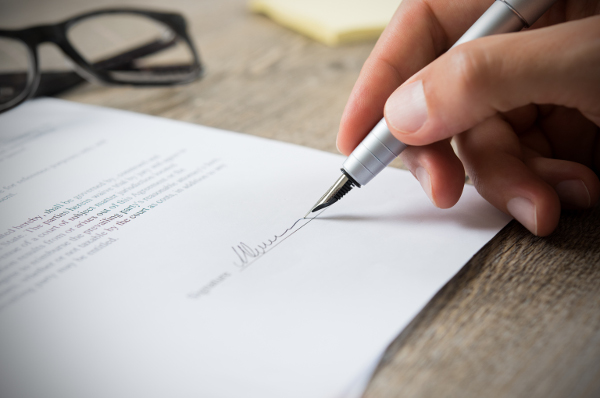 Reliable & Friendly Drivers
Well, need we say anymore? Some of the best courier drivers in the business work with us, they'll do their very best every time to make sure your delivery arrives quickly and securely and with a smile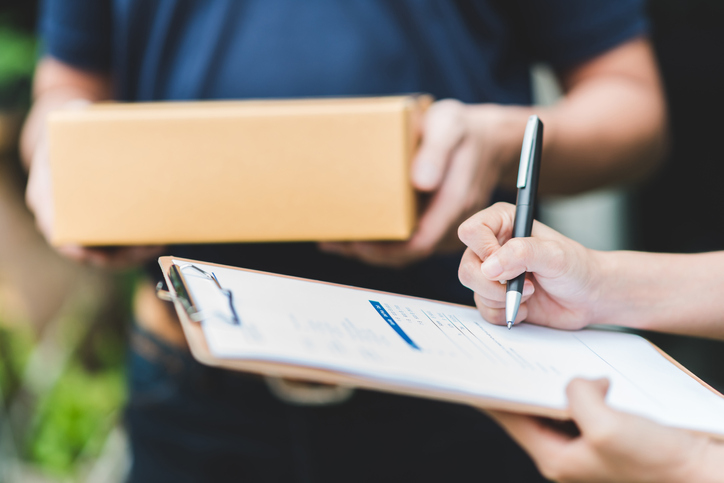 Flexi Same day Deliveries everyday
Same great service from our courier drivers. This service is for when time isn't so critical, still guaranteed Same day.
Our courier team will make sure your delivery is on time, every time.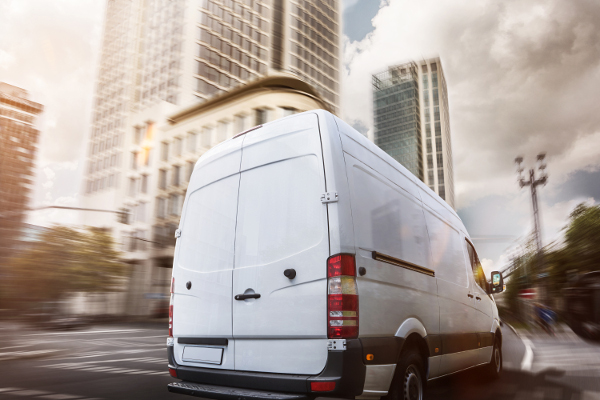 Large Vans and Small Vans
Our courier drivers us a range of vehicles from small vans to large vans.
We can delivery a range of items even if it's an awkward size or shape.
24/7 service. Same Day Courier Service across the UK
0800 246 5966 | 07734 050 007 | 07999 963 108