Contact Aylesbury Couriers
We offer same day courier services for businesses and private clients in Aylesbury, across Bedfordshire and the UK.
Delivery anywhere in the UK.
Get in touch with us today to find out more about our services.
7AM-11PM, 7 DAYS A WEEK.
Delivery anywhere in the UK .​ All major credit cards accepted.
Phone: 0800 246 5966 | 07999 963 108 | 07734 050 007
WHATEVER NEEDS DELIVERED
Our  Courier Drivers Have Got It Covered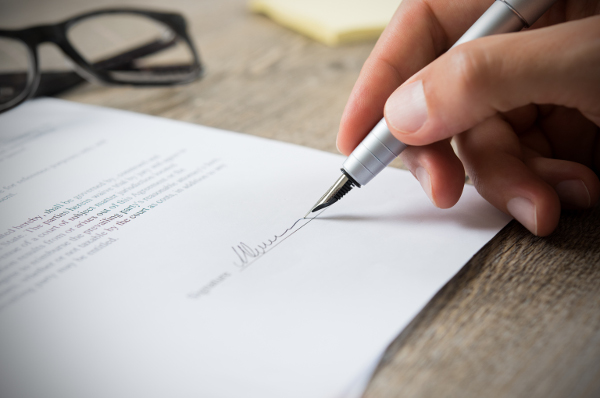 Reliable & Friendly Drivers
Well, need we say anymore? Some of the best courier drivers in the business work with us, they'll do their very best every time to make sure your delivery arrives quickly and securely and with a smile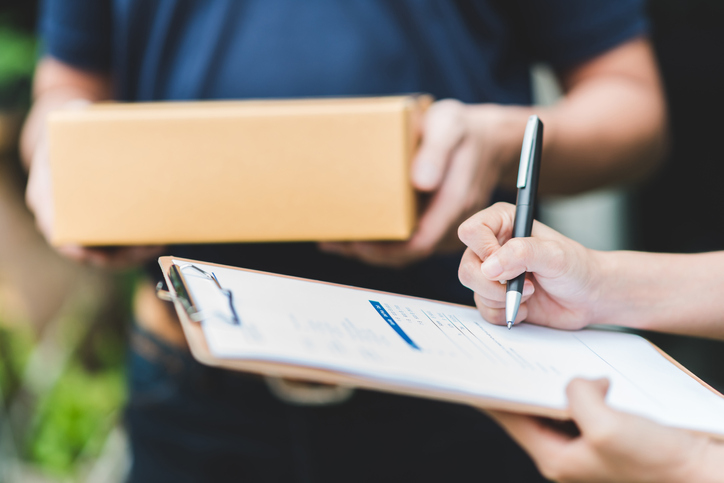 Flexi Same day Deliveries everyday
Same great service from our courier drivers. This service is for when time isn't so critical, still guaranteed Same day.
Our courier team will make sure your delivery is on time, every time.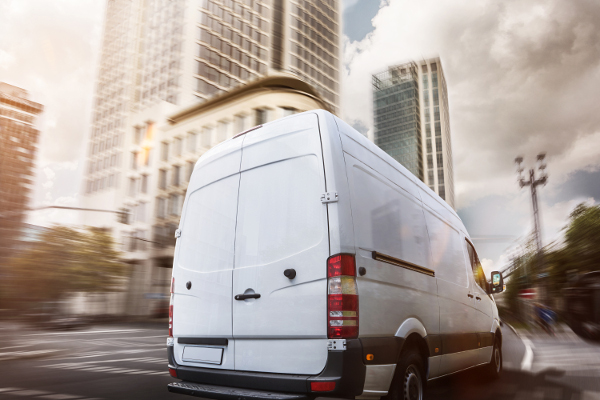 Large Vans and Small Vans
Our courier drivers us a range of vehicles from small vans to large vans.
We can delivery a range of items even if it's an awkward size or shape.
24/7 service. Same Day Courier Service across the UK
0800 246 5966 | 07734 050 007 | 07999 963 108